Why You Choose Us?
Underlying Core Technology
Those who owns the data, owns the future. – Jack Ma
IoT Technology
Internet of Things
Appropriately reconceptualize timely convergence through resource maximizing collaboration and idea-sharing. Globally coordinate cross-platform products via interoperable models.
5G Network
High Speed, Low Latency
Rapidiously actualize wireless benefits before resource-leveling quality vectors. Dramatically innovate progressive convergence without tactical schemas. Competently unleash distributed users whereas.
BIG Data Analysis
Using Artificial Intelligent
Appropriately redefine market positioning leadership skills whereas client-based "outside the box" thinking. Monotonectally engage next-generation leadership skills without one-to-one testing procedures.
VISION & MISSION
Vision
Move Malaysia forward by leveraging digital transformation and creating economic empowerment for everyone..
MISSION
To help 30,000 F&B Business and SMEs in Malaysia achieve Digital Transformation successfully
Growth History
"Giver Technology Berhad is a data-driven technology company. Giver aims to empower F&B and SME in digitalization by providing Internet-of-Things and SaaS solution."
"Giver Product prototyping and production begin."
We start our Journey at the state of Johor. Grand opening of the Johor HQ.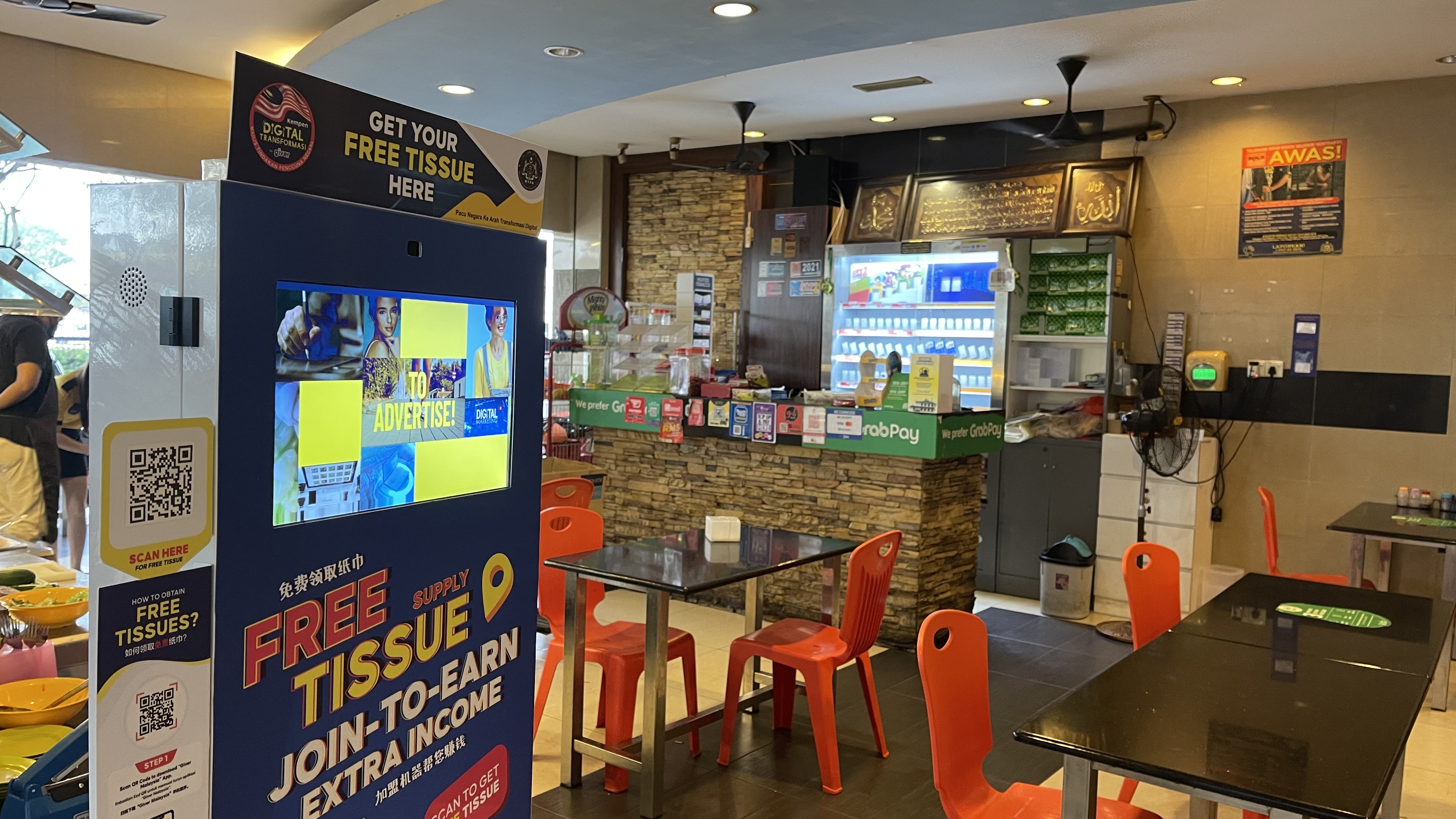 Giver app start to enter the market and looking for business cooperation